Friday Sept 16 2022
Mike Sutter reviewed a sandwhich shop with a unique approach. There are only six choices on the menu.  And each day they sell out of all inventory,nice and fresh. So they are done 11 00 - 3 00 each day.   The owner worked at Subway for years before opening her own shop. So this solves inventory as well as the long hours problem with most restaurants.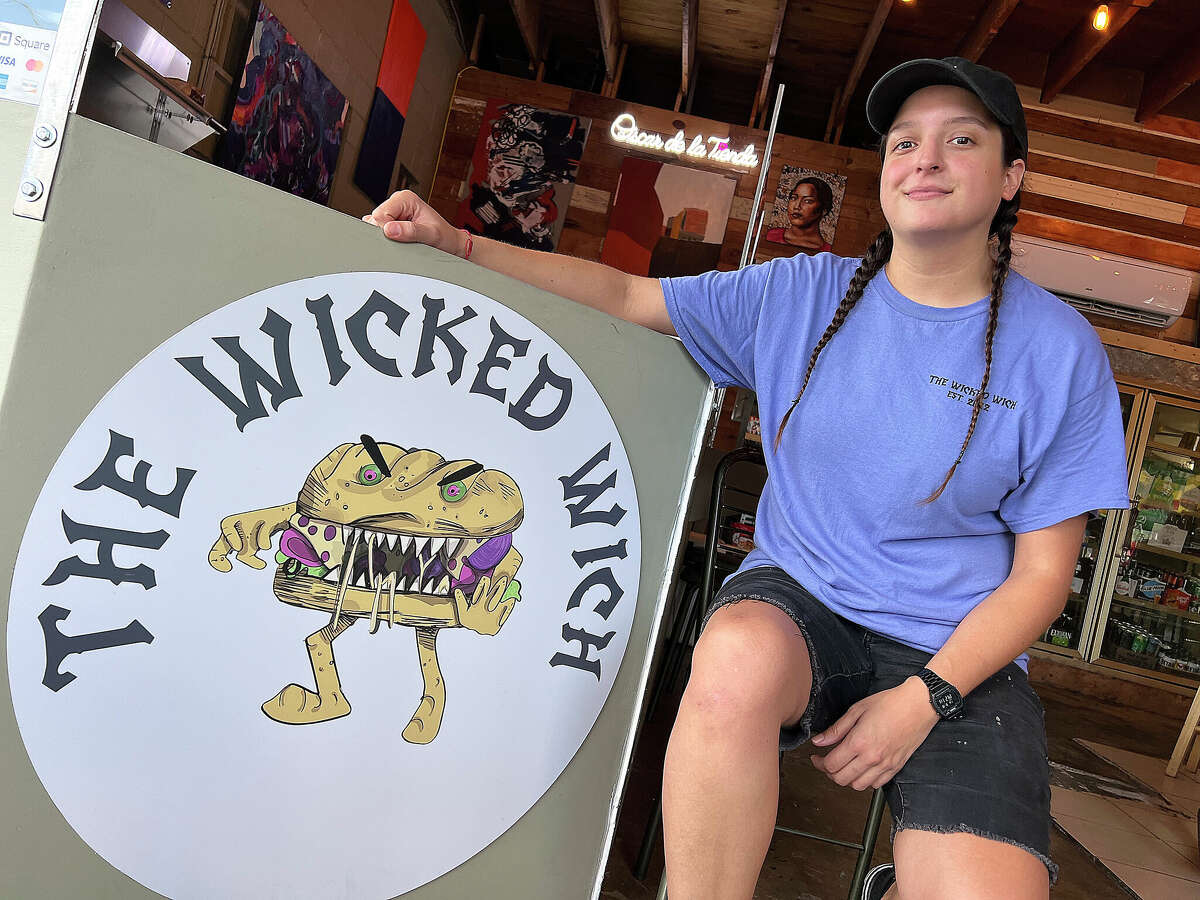 Rating: Solid neighborhood option
"I wish I had something to sell you," said Feliza Salazar with an apologetically furrowed brow as I ducked inside the Oscar de La Tienda mini-mart in Alta Vista just after 2 o'clock on a hot Thursday afternoon.